Meet our team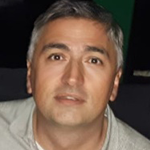 Dejan Damnjanović graduated from the Faculty of Electrical Engineering in Belgrade and later attended executive education at HEC Paris business school.
He started his professional career in the field of information technology 30 years ago and has passed a path from a developer to a global management position in one of the world's largest IT companies. For the last 5 years, he has devoted himself to the development of solutions and products in the field of IoT, big data management and BI.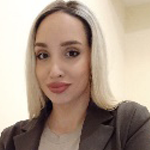 Jana Radivojević is a master's engineer in construction sciences from Belgrade. After completing his studies career is directed to the field of data analytics. He has experience in data analysis and visualization using different programs (Power BI, Qlik Sense, Tableau, SPSS, Phyton...). He works at Sinfon position BW/BI consultant, her main duties are the development and maintenance of reports on SAC (SAP Analytics Cloud).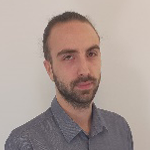 Mihailo Petrović is a BW/BI consultant from Belgrade, with the title of Engineer of Vocational Studies of New computer technologies. He works in Sinfon as a BW/BI consultant.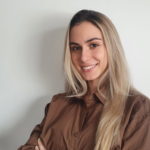 Marija Milutinović is a graduate engineer in organizational sciences. In Sinfon, he works in the position of BW/BI consultant.
The paper deals with the comparative analysis of SAC and SAP BPC (Business Planning and Consolidation) modules for planning using DEX(Decision EXpert) recommendation system.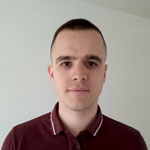 Luka Petrović, MSc. ETH
Luka holds a doctorate in informatics at the University of Zurich on the topic' Machine learning in graphs: Statistical Inference of Higher Order Networks". He is engaged in interdisciplinary research work on intersection of machine learning, complex systems and statistics. Topics he explores include dynamic complex systems, time-varying network modeling, trajectory data modeling, Markov models and Bayesian learning.
He is the author of several works, the most significant of which was published at The Web Conference 2022 (https://doi.org/10.1145/3485447.3512091).
He is currently a visiting scientist at the Julius Maximilian University in Würzburg, at the Department of machine learning in complex networks.
Position in Sinfon - associate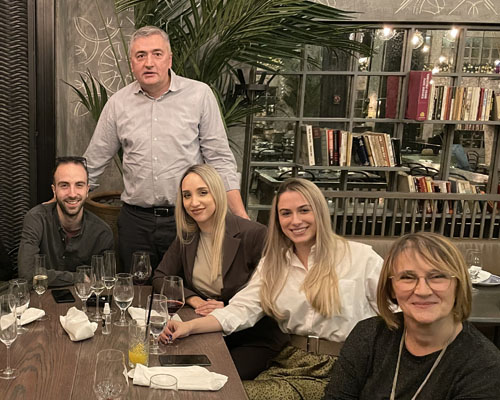 The whole team:
Vladan Petrović
Dejan Damjanović
Jana Radivojević
Mihailo Petrović
Marija Milutinović
Vojislav Galić
Bojan Kovačev
Luka Petrović
Contact us